Visit the website...
Claim Listing
Send a Message
Air Rescuers World Wide Pvt.Ltd.





(0 Reviews)
Air Rescuers was established in the year 1999 for superior patient transfer through air ambulance and an elevated standards of care and management through Air Ambulance India. We have started Air Ambulance Service as Air Ambulance Delhi, Air Ambulance Mumbai, Air Ambulance Kolkata, Air Ambulance Hyderabad & Air Ambulance Chennai. We systematize domestic and international air medical transportation using specially furnished fixed wing aircrafts and commercial jets as in Air Ambulance Asia and our services are best Air Ambulance Service in all Air Ambulance Services. We provide accomplished bed-side to bed-side transfer free.
Street Address:
Mumbai Office E2, 2nd floor, Charms star Bail Bazar,Kalyan(W) 421301, Maharashtra, India
Website:
www.airrescuers.com
Phone:
9163484449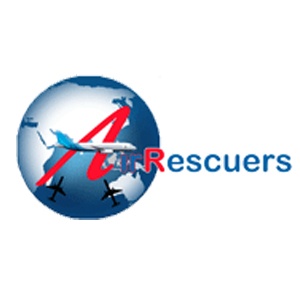 Listing added on: 11/02/17 , Total hits: 747
Mumbai Office E2, 2nd floor, Charms star Bail Bazar,Kalyan(W) 421301, Maharashtra, India