Claim Listing
Send a Message
AirForce AutoSales





(0 Reviews)
Great to drive and ultra dependable cars, inexpensive to own and run and without any question one of the most popular makes and model of car we've ever offered.
In bright blue metallic with tan leather interior this great value Honda Accord comes with the benefit of a service history and comes with our unique dealer package.
Features of this Accord include:
Air Con
Climate control
Sunroof
Central Locking
Radio/CD
Front and Side airbags
Electric mirrors
Electric windows
Alloy wheels
AFAS PEACE OF MIND
Air Force Auto Sales (AFAS) are an American owned company, a family business,
that has an excellent reputation with the personnel serving RAF Mildenhall
and RAF Lakenheath.
Take a look at what's included with this dealer backed vehicle:
> 12 MONTHS MOT (FREE)
A full year of MOT included
> AFAS SERVICE (FREE)
Including oil and filter change and 30 point vehicle check.
> HPI (CarFax) Check (FREE)
> Optional AFAS Extendable Warranty which includes our 'MOT FOR LIFE' - If you decide to take one of our warranty options not only will you have peace of mind but for as long as you own the vehicle we will pay for your annual MOT test.
Air Force Auto Sales, call 01638 510 083
find us at facebook.com/airforceautosales or
visit www.AirForceAutoSales.co.uk
If you'd like to come down and take a look visit us at the lot, if you need
a ride just call and we'll collect you from base!
Street Address:
61 James Carter Road Mildenhall Suffolk IP28 7DE
Phone:
01638 510083
Hours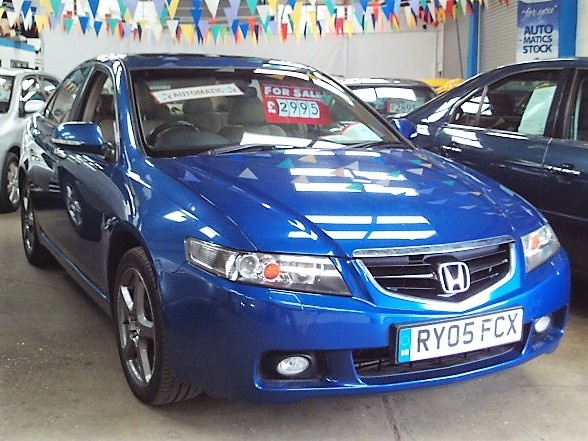 Listing added on: 08/18/17 , Total hits: 1200
61 James Carter Road Mildenhall Suffolk IP28 7DE