Claim Listing
Send a Message
Budget Computers





(0 Reviews)
Budget Computers which some of you will know as Mildenhall Computer Repairs also have a commerce site trading as West Row Computers.
We repair laptops and computers, all makes and models, British and American.
Damaged laptop, need an insurance report, we will check your machine over and provide a written report, we can deal direct with some insurance firms
We stock items all the way from single cables to complete computers and laptops, we have a large stock of new and second user parts, all used parts are guaranteed and can help keep costs down.
We are based at West Row near Mildenhall, Suffolk, just minutes from the back gate of RAF Mildenhall, for all second user computer and laptop sales, second user computer spares, repairs or just friendly no pressure advice.
Location:
Mildenhall, Suffolk
Street Address:
85 Chapel Road, West Row
Phone:
01638716014
Hours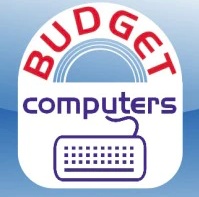 Listing added on: 08/23/17 , Total hits: 811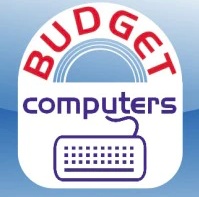 85 Chapel Road, West Row
Mildenhall, Suffolk