Visit the website...
Claim Listing
Send a Message
Coloured Linen Hire Ltd





(0 Reviews)
Coloured Linen Hire is best in wedding tablecloth, commercial linen, and linen for hire services. Here you find the best linen hire services with perfect size and shape. Our staff very helpful and best decor for linen hire and wedding tablecloth.
Location:
Norwich, Norfolk
Street Address:
The Hough Granary
Website:
www.colouredlinenhire.co.uk
Phone:
(0) 194 8860 597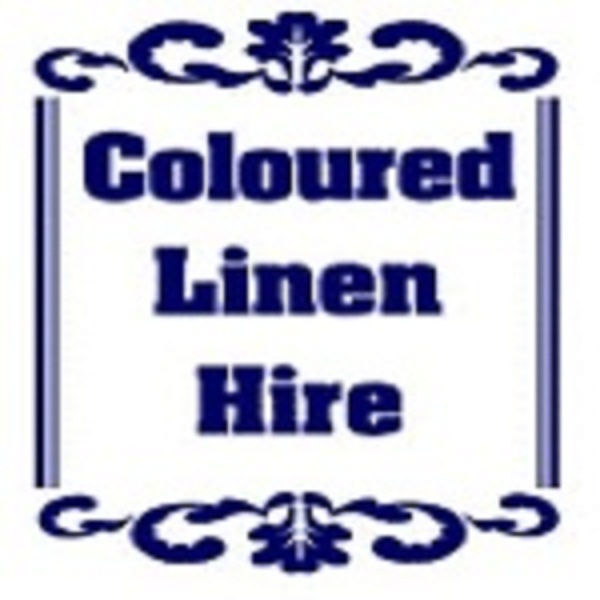 Listing added on: 12/21/17 , Total hits: 828
The Hough Granary
Norwich, Norfolk