Visit the website...
Claim Listing
Send a Message
Example Classified with Up to 5 Free Images





(0 Reviews)
A long description can be written here....
It can be quite long...
And don't forget to share your listing on your favourite social media...
Your ad will probably show on major search engines within a few days, which is perfect for unusual or collectable items...
You can place and edit your ad without any login account, just use the code that is emailed to you then use the "Update Your Listing" at the bottom of any page...
Thank you!
Location:
Mildenhall, Suffolk
Street Address:
You don't have to give an address here
Website:
This is optional
Phone:
07123 456789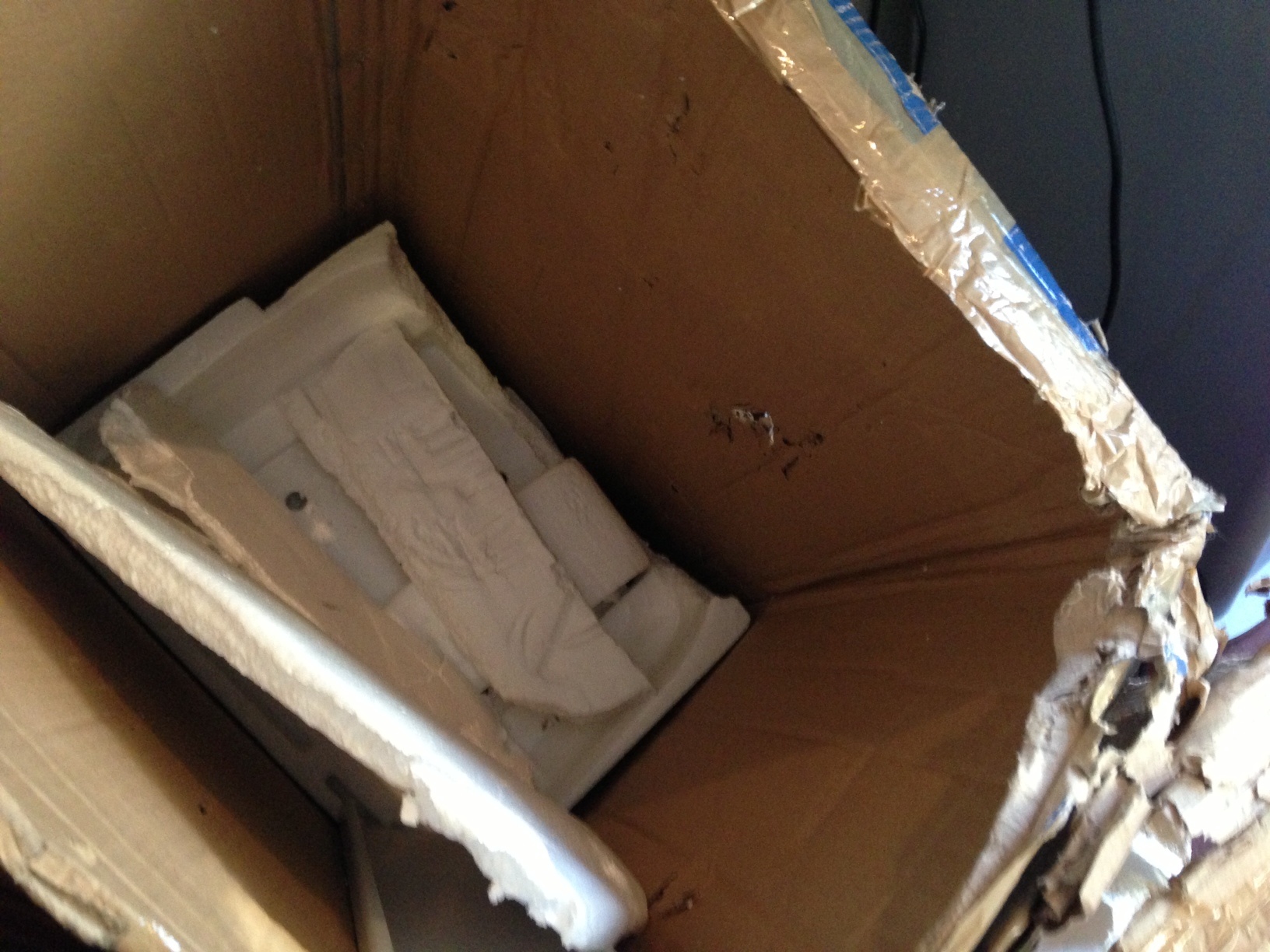 Listing added on: 08/02/17 , Total hits: 353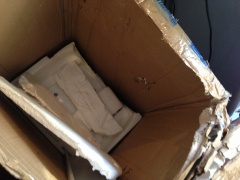 You don't have to give an address here
Mildenhall, Suffolk