Visit the website...
Claim Listing
Send a Message
Get High Quality Advertising Solution





(0 Reviews)
Excellence Code is one of the top advertising agency in Dubai, delivers digital media services: web design & development, branding, logo & brochure designing, printing & packaging services, event management. Our works tell your stories with advanced technologies. We consist of a professional team who can build your business outreach.
For more details, visit http://www.excellencecode.ae
Location:
Ipswich, Suffolk
Website:
www.excellencecode.ae
Phone:
+97145520536
Hours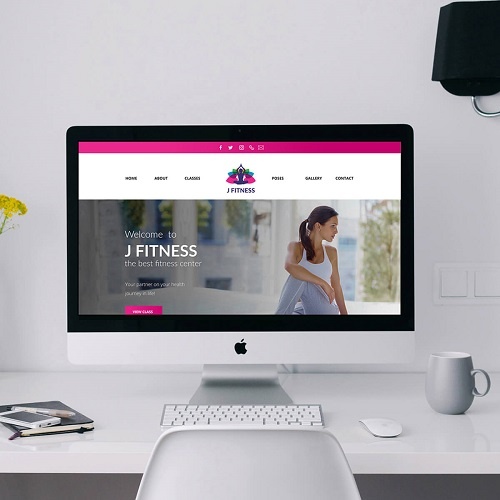 Listing added on: 11/04/17 , Total hits: 30

Ipswich, Suffolk