Visit the website...
Claim Listing
Send a Message
GJ'S Tanning Salon





(0 Reviews)
The Sunbed Association represents tanning salon operators across the UK and Northern Ireland. We also represent the manufacturers and distributors of the world's leading indoor tanning equipment and accessories suppliers.
TSA is at the forefront of promoting responsible tanning and our members are committed to delivering an excellent, informed service to all their customers.Consumers use salons in membership of The Sunbed Association, confident that they will receive information and advice from properly trained staff about the responsible use of sunbeds appropriate to their skin type.
Hot Waxing
Spray Tan
Nail Treatments
Foot Treatments
Facials Packages
Eyes and Brows
Massage
Advanced massage
Tanning
Location:
Mildenhall, Suffolk
Street Address:
7 Police Station Square, Mildenhall IP287ER
Website:
www.gjssalon.co.uk
Phone:
01638717125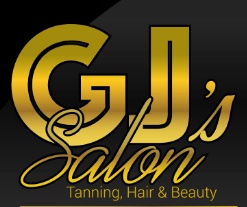 Listing added on: 10/19/17 , Total hits: 464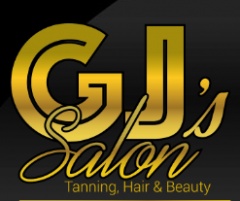 7 Police Station Square, Mildenhall IP287ER
Mildenhall, Suffolk