Visit the website...
Claim Listing
Send a Message
Lakenheath Military Sales





(0 Reviews)
My Name is Chris Law I am your local senior independent sales representative with over 18 years experience serving the military community both here in the UK and in mainland Europe.
I am available 7 days a week located right here on RAF Lakenheath to answer any questions you may have, without any high pressure sales tactics, when you visit my local office I promise never to do the hard sell.
Lakenheath Military Car Sales offers service members more choice with hundreds of vehicles to choose from in stock, and the option to build your own.
Select your car, truck, SUV, or motorcycle and order using your exclusive overseas military discounts and rebates. Take delivery of your vehicle at your overseas duty station, or have it delivered stateside when you return.
Location:
Lakenheath, Suffolk
Street Address:
RAF Lakenheath BX
Website:
www.lakenheathmilitarysales.com
Phone:
01638-533120
Hours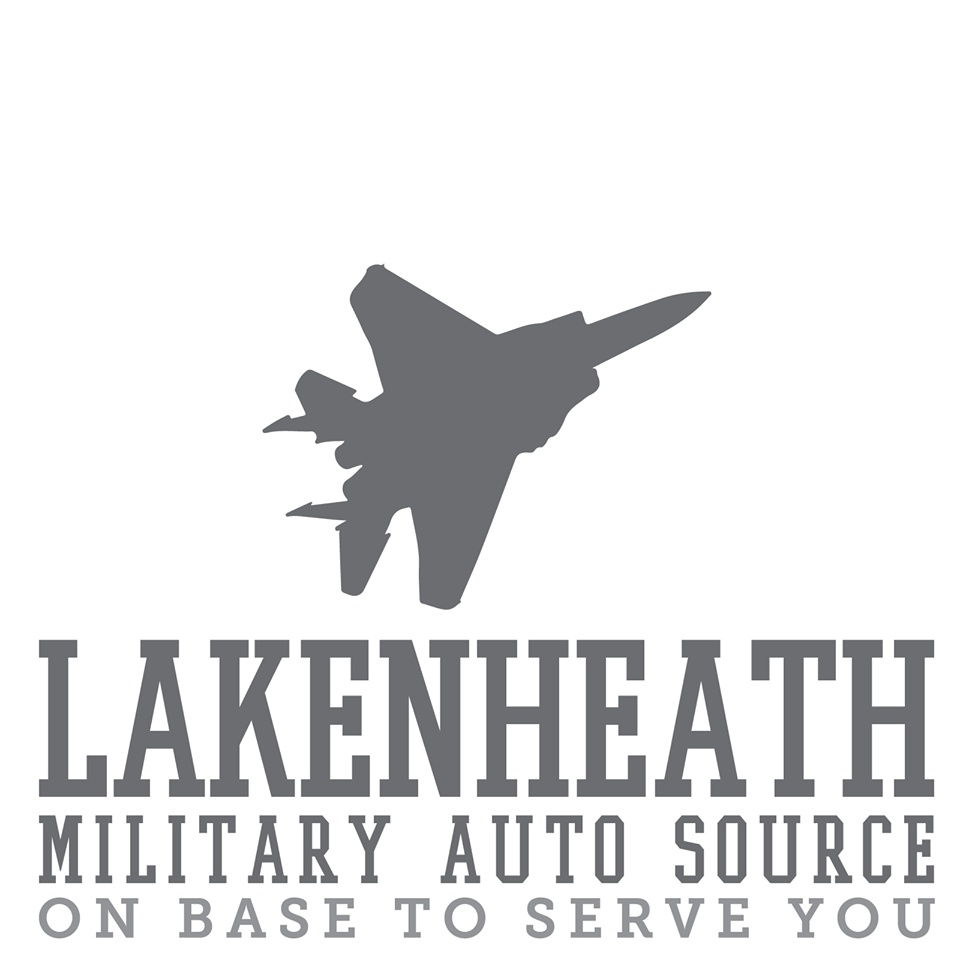 Listing added on: 08/18/17 , Total hits: 1118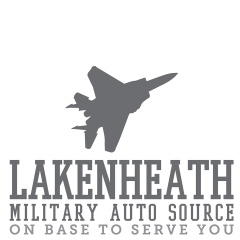 RAF Lakenheath BX
Lakenheath, Suffolk