Visit the website...
Claim Listing
Send a Message
247TaxiLine - Milton Keynes Taxi Service





(0 Reviews)
You can be sure of the fact that we at 24/7 Taxi Line have a great many taxi services in store for you all across the board, including the provision of the service of a taxi in milton keynes as well. Apart from having one of the most proficient team of experts in the field who will help you out at any time, being in the industry for several years has also given us a unique insight into the world of taxis as well. For any further queries in general, please feel free to get in touch with us.
Street Address:
161A-Ramsons Avenue, Milton Keynes, buckghamshire
Website:
www.247taxiline.com
Phone:
01908 676767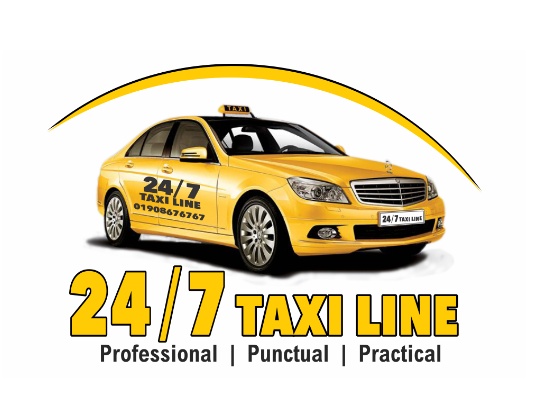 Listing added on: 11/15/17 , Total hits: 656
161A-Ramsons Avenue, Milton Keynes, buckghamshire