Visit the website...
Claim Listing
Send a Message
The Bell Hotel





(0 Reviews)
Bed and Breakfast. Hotel. Online Booking. Wi-fi/Internet Access. Free Parking.
WELCOME TO THE BELL HOTEL
Becky & the team welcome you to The Bell Hotel. Situated in the heart of Clare, we offer great traditional authentic home cooked food, comfortable hotel rooms and a warm reception at the bar.
Location:
Sudbury, Suffolk
Street Address:
The Bell Hotel, Market Hill, Clare, Suffolk. CO10 8NN
Website:
http://www.thebellhotelclare.com
Phone:
+44(0) 1787 277741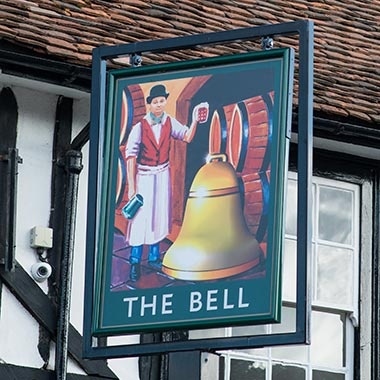 Listing added on: 08/08/17 , Total hits: 676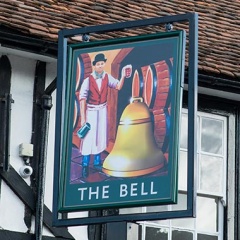 The Bell Hotel, Market Hill, Clare, Suffolk. CO10 8NN
Sudbury, Suffolk