Visit the website...
Claim Listing
Send a Message
TW Plastic





(0 Reviews)
Greenhouse Plastic Sheeting Accessories : From Glazing Clips to Greenhouse Insulation to Netting - our range of accessories to help you with your greenhouse and garden projects.
Street Address:
Till & Whitehead Ltd. (t/a) Eadon House 2 Lonsdale Road Heaton Bolton
Website:
https://www.twplastics.co.uk
Phone:
0800 281 639.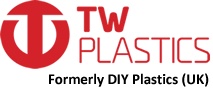 Listing added on: 11/03/17 , Total hits: 699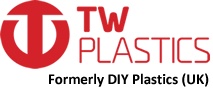 Till & Whitehead Ltd. (t/a) Eadon House 2 Lonsdale Road Heaton Bolton