Visit the website...
Claim Listing
Send a Message
Accountants Soham Cottenham Cambridge Newmarket Ely





(0 Reviews)
We are accountants working in and around Soham, Cottenham Cambridge, Newmarket and Ely.
We will prepare your annual accounts on time and in the necessary statutory format to meet the requirements of HMRC and Companies House.
Book-keeping & VAT Returns
Why stay up till late battling over invoices and VAT when we can do it all for you? As well as our in-house service for smaller businesses, we also can come to you on a regular monthly basis and keep everything up to date for you.
Management Accounts
A growing business needs to know how it's doing more than just once a year. Why not let us prepare management accounts on a monthly or quarterly basis and meet with us to discuss how to move your business forward to ever greater things?
Payroll
Let us take the hassle out of paying your staff and HMRC's Real Time reporting. We offer a full bureau service to many of our clients.
Tax Planning
We want to help you make the most of the opportunities available. We'd love to meet with you and look at ways we can help in this area.
Charities
Helen is a Fellow of the Association of Charity Independent Examiners and enjoys working with charities to help them meet all the requirements of the Charity Commission.
A) We want you to have total peace of mind that your financial affairs are in the best possible hands. We work closely with our clients in order to gain a full understanding of your business, so we can help you in the best possible way.
B) We want to inspire you, encourage you, work with you and see great things happen for you.
C) We are here to help you run your business more effectively and set you free to spend your time how you want to spend it.
Street Address:
30 Hasse Road Soham Ely CB7 5UW
Website:
https://mhhp.co.uk
Phone:
01353 722060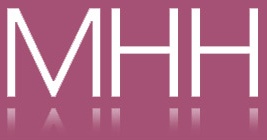 Listing added on: 08/02/17 , Total hits: 2657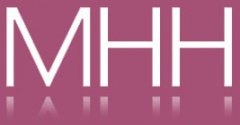 30 Hasse Road Soham Ely CB7 5UW