Visit the website...
Claim Listing
Send a Message
Alpha Marble and Granite





(0 Reviews)
Alpha Marble and Granite is a well-known fabricator of stone for any space in home and specializes in delivering high-quality glass kitchen splashbacks. Its in-house fabrication facilities help it take the benefit of stone work for any room or spaces be it kitchen bathroom or bedroom. It is resourceful to make marble, granite and quartz affordable for everyone and make homes beautiful in the process. You can trust it for high-quality kitchen sink and taps to add aesthetic and functionality to home.
Street Address:
67 Adelaide Road, Southall, Middlesex, UB2 5PY
Website:
alphamarbleandgranite.com
Phone:
02085743706
Hours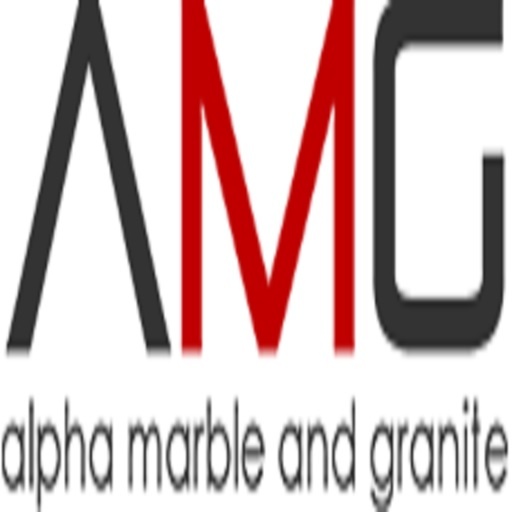 Listing added on: 06/15/18 , Total hits: 2556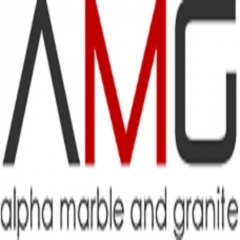 67 Adelaide Road, Southall, Middlesex, UB2 5PY