Visit the website...
Claim Listing
Send a Message
Chalk Farm Stoves





(0 Reviews)
Chalk Farm Stoves is a founded family run stove shop business, established in 2002
Our company provide and fit multi-fuel and also wood burning stoves in a wide variety of sizes and colours. Our company delight in to supply stoves from best English and top European manufacturers providing: Woodwarm, Contura & Termatech.
Chalk Farm Stoves has already been offering stoves for greater than 15 years and also we have had numerous effective stove installations over the years thanks to our experienced HETAS stove fitter. Our company is proud of our customer support track record and look forward to many more years providing services to our customers.
Since our company has broadened our stage of abilities throughout the years we are now capable to provide the complete package to every one of our customers, including: Stove fitting, fireplace changes, new chimneys, chimney repairs and relining.
Street Address:
Chalk Farm Narborough Kings Lynn Norfolk PE32 1HY United Kingdom
Website:
www.chalkfarmstoves.co.uk
Phone:
01760 338760
Hours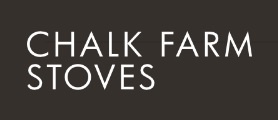 Listing added on: 08/15/19 , Total hits: 3256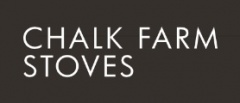 Chalk Farm Narborough Kings Lynn Norfolk PE32 1HY United Kingdom