Visit the website...
Claim Listing
Send a Message
Escape Room Suffolk





(0 Reviews)
New Escape Puzzle Room..
It's the 1960's in Texas. You've been wrongly convicted of murder and you're on death row. Legend has it a previous inmate has left you clues to help you escape. You have 60 minutes to escape or the prison warden returns and your death awaits!
Opening Mid October!
Location:
Mildenhall, Suffolk
Street Address:
Offbase 1 Harlequin Park, Kenny Hill, Mildenhall, Bury St Edmunds
Website:
www.escape-rooms-suffolk.co.uk
Phone:
07885221767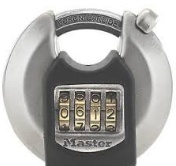 Listing added on: 08/09/17 , Total hits: 9090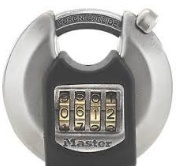 Offbase 1 Harlequin Park, Kenny Hill, Mildenhall, Bury St Edmunds
Mildenhall, Suffolk