Visit the website...
Claim Listing
Send a Message
Storage Vault Glasgow City Centre





(0 Reviews)
With a wide range of storage units available, we can provide cost-effective and flexible storage solutions for commercial and domestic customers in Glasgow City Centre. Whether you want to store a full home's worth of possessions or just a few pieces of furniture, we have the perfect storage unit for you.
Street Address:
124 Scotland St Glasgow, Lanarkshire G5 8PL UK
Website:
www.storagevault.com/storage-glasgow
Phone:
(+44) 0141 471 7870
Hours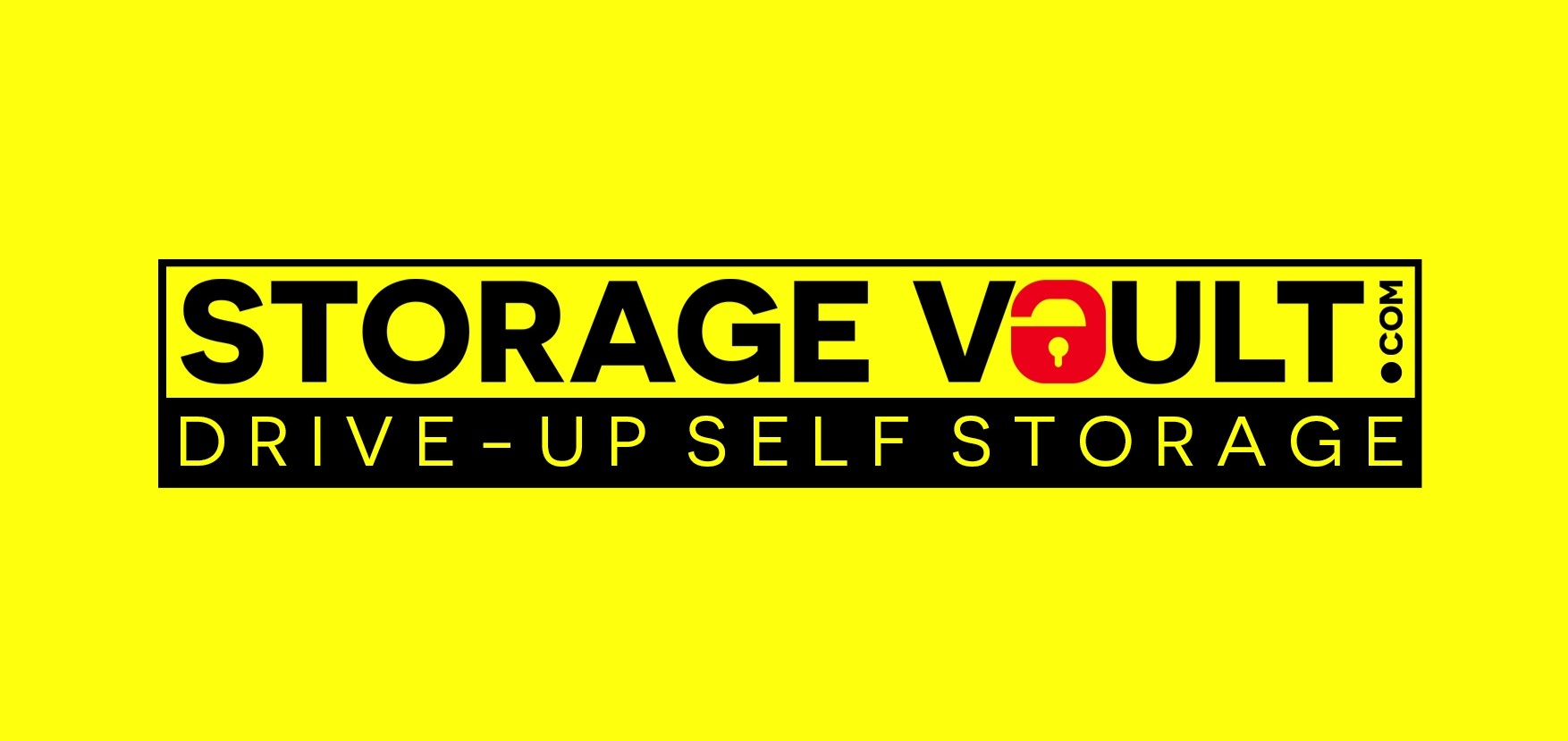 Listing added on: 07/24/18 , Total hits: 3164
124 Scotland St Glasgow, Lanarkshire G5 8PL UK